---
---
Trading the Forex: From the Jaws of a Shark
Posted on 08/23/16

Sharks are one of nature's most perfect hunters.  Everything about them is created to hunt their prey, and go for the kill. The same thing can be said about a successful Forex trader. Their minds, actions, equipment [...]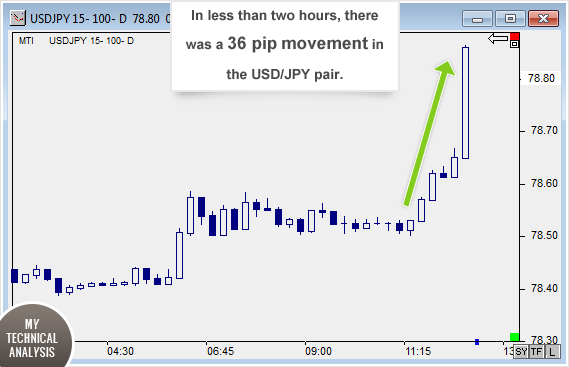 USD Strengthens 36 Pips in Less Than Two Hours
Posted on 08/14/12

Today, the US dollar left the Japanese Yen in the dust as the dollar strengthened dramatically against its counterpart. The positive move for the USD happened directly after reports showed current retail sales data surpassed projections. This new data [...]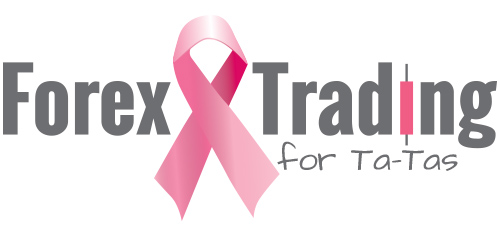 Announcing MTI's Forex Trading for Ta-Ta's Campaign
Posted on 10/01/13

That moment when a pin could drop and it would shatter everyone's composure like glass. When you find out that you are in the fight for your life. When you wake up to be losing an uphill battle that will [...]
Trading the Forex: From the Jaws of a Shark
Posted on 08/23/16

Sharks are one of nature's most perfect hunters.  Everything about them is created to hunt their prey, and go for the kill. The same thing can be said about a successful Forex trader. Their minds, actions, equipment [...]






Been Burned by the Forex
Been Burned By the Forex?
MTI's Ultimate Traders Package on Demand could help you get back in the game. It will not only provide you with top-notch training and support from Forex professionals but you'll receive a
lifetime
of Forex education. To get information on how to get started, don't miss our next online Forex presentation.
Click here to register >